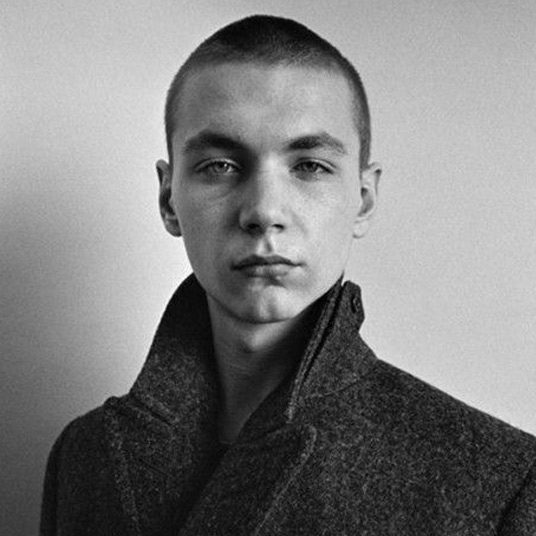 "Throughout my career I have been privileged to work with a number of influential brands, each providing invaluable insights.
As each brand develops its own unique culture and specific personality there is always a sensory learning curve. Understanding the profile of the consumer is as vital as understanding the make up of the product.
While some brands may value the materials, fabrications and quality of make as their point of difference, others will place more emphasis on developing conceptual styles or their campaign imagery.
The brands I admire the most have common attributes, notably a design discipline and sense of purpose within their organisations. This enables brands to identify and attract like-minded thinkers, which in turn creates an innate energy and flow.  Cohesive teams are strengthened by their mutual commitment, making the ethos of a like-minded team an effective strategy for brand growth.
As a consultant, achieving a level of autonomy within the brand organisation is often key to successful brand projects and this requires trust and confidence. While each project brings its own unique challenges, a key aspect is gauging how best to stimulate positive change, while respecting the existing brand culture.
Most of all, I believe a design consultant should aim to satisfy the end-consumer as much as the brand company, simply because it's the continued loyalty of the consumers that makes a brand sustainable."
~~~
CAREER
2019 – 2020
Toogood
2018 – 2019
Caramel
2015 – Present
Tolaga Bay Cashmere
2015 – 2016
Blackhorse Lane Ateliers
2014 – 2015
Hiut Denim
2011 – 2012
Muji
1999 – 2012
Margaret Howell
1998 – 1999
Mulberry
1993 – 1997
Toby Clark
PHILANTHROPIC 
2018 –
Provenance
2018 –
Karma Cola
2017 – 2018
Fine Arts College
2015 – 2016
Livingstone Studio
2015 – 2016
Ecostore
2014 – 2015
Norse Projects
2011 – 2012
University of Brighton,
School Of Fashion
SIDE PROJECTS
2018
Provenance of Fashion
Bloomsbury Digital
2015 – 2020
Fandom – British Football Fans
EDUCATION
1991 – 1993
Royal College Of Art
1989 – 1990
Bournemouth College of Art & Design
1988 – 1989
Southampton University of Art & Design
1987 – 1988
Cartrefle College of Art & Design
1985 – 1987
Yale College
1980 – 1985
Darland High School
1975 – 1980
Gresford All Saints School
1974 – 1975
Borras Park Primary School