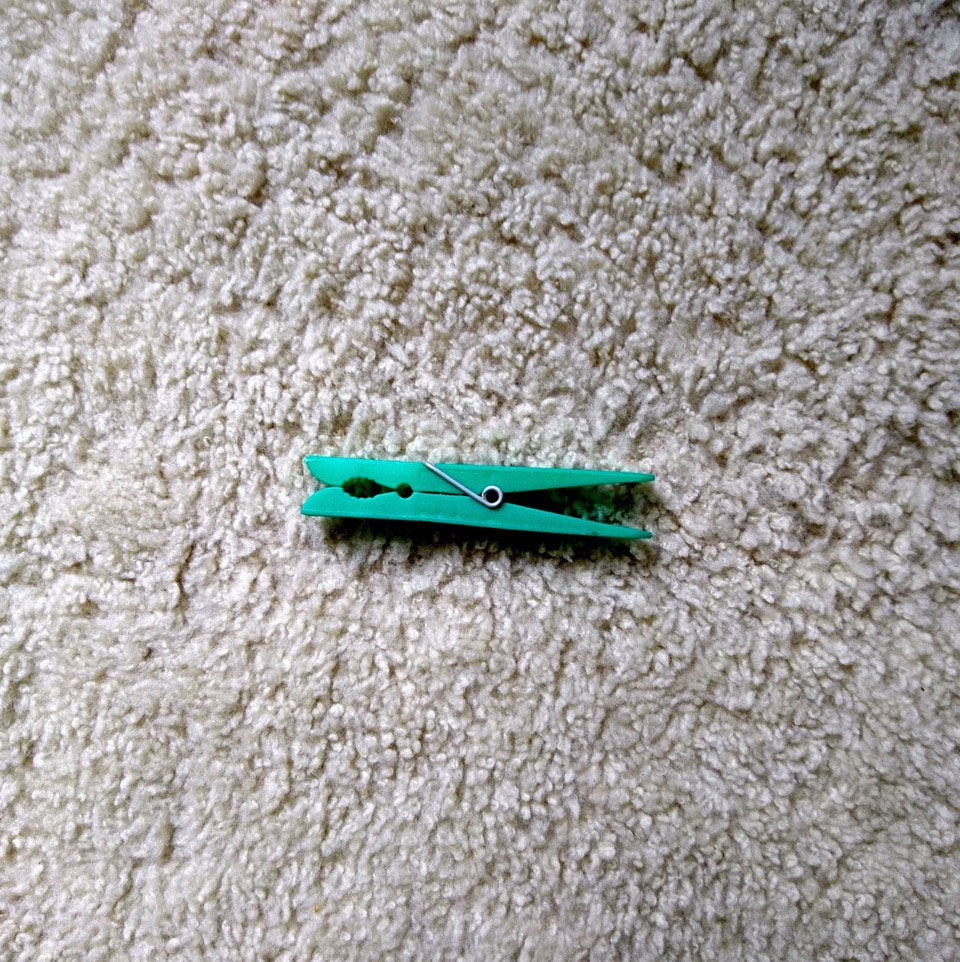 Site Access /
Intellectual Property
When you visit this website you are given a limited license to access and use the information for your personal use. All content, trademarks, branding and logos which are used on this website are either owned by TOBY etc. or we have a license to use them.
Your access to this website does not license you to use any of the content, text, images, trademarks, branding or logos without our written permission.
If you submit any comments, feedback, ideas or suggestions you acknowledge that TOBY etc. reserves the right to use this content. You are also responsible for any content you provide such as its legality, originality and copyright.
– Indemnity
By accessing this website you agree to indemnify and hold TOBY etc. and Toby Clark unaccountable of any and all claims, actions, damages/loss, expenses and costs including legal fees arising from or in connection with the use of the TOBY etc. website.
By using this site, you signify your understanding and agreement to comply with the terms & conditions of use.
~~~