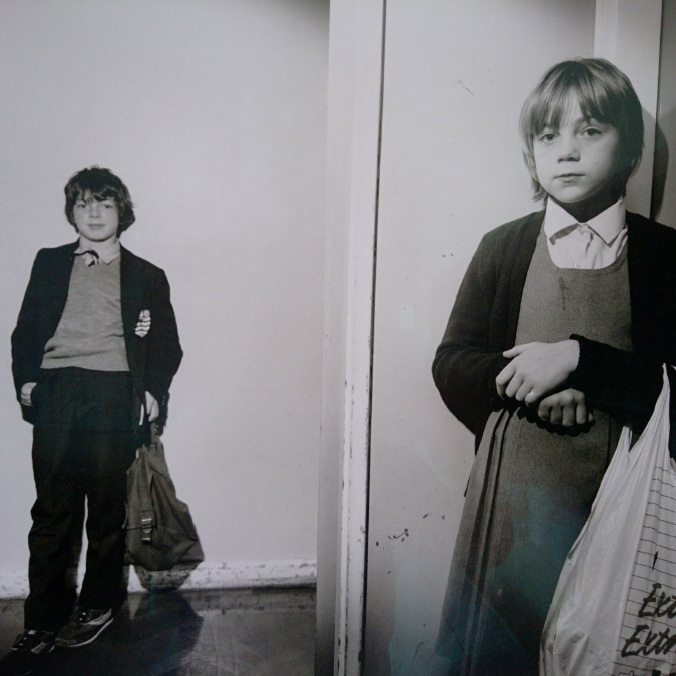 In this modern age with digital screens, which disconnect and create physical barriers, that vie for our attention, finding the luxury of time to invest in conversation with friends, sharing time together, to laugh, giggle or even cry in one another's company, is often the biggest challenges we face.
I admire my friends, not because of what they do, or any status or success, but the way they choose to live their lives.
Self-awareness and the ability to show empathy towards others are aspects of our personalities that are important to me. My attraction to my friends is always driven by their kindness, thoughtfulness and humour. These I feel are the best foundation blocks and elixir of life.
I feel especially lucky to work in the creative industries; as creative people are often extra sensory and imaginative. Imagination is one of the greatest facets of a creative thinker and my true friends all possess this hallmark.
This section of the website provides opportunity to share the work of my friends and creatives who inspire me and who I admire. There is no running order, just a list of very talented people who do something exceptionally well with grace and humility.
~~~
Marcus Oakley
marcusoakley.com
Karin Carlander
karincarlander.dk
Kelvyn Laurence Smith
smithsrules.com
Mary Gaudin
marygaudin.com
Marti Friedlander
martifriedlander.com
Ian Macdonald
ianmacdonald.co.uk
Wolfgang Tillmans
tillmans.co.uk
Ian Batten
ianbatten.com
David Hitner
acommonpurpose.co.uk
Mark Adams
vitsoe.com
Harry Were
harrywere.com
Kazu Yokotsuka
fred perry.com
Amy Revier
amyrevier.com
Kris Sowersby
klim.co.nz
Lloyd Johnson
theguardian.com/music/2012
Deb Smith
cloudworkshop.co.nz
Nikolaj Belzer
nikolajbelzer.com
Alistair O'Neill
showstudio.com/contributor
Harriet Warden
blackhorseworkshop.co.uk
Paolo Hewitt
jkp.com/jkpblog/2016/05/
Leanne Cloudsdale
leannecloudsdale.com
Gary Bunt
portlandgallery.com/artists/
Brian Richards
brianrrichards.com
Jonatan Staniec
mesleather.com
Simon Watkins
labourandwait.co.uk
Anya Hindmarch
anyahindmarch.com
Charlotte Pilcher
charlottepilcher.com
Laura Moustacakis
colchik.com
Mark Shayler
Jessi Baker
provenance.org
Mica Hirosawa
micahirosawa.co.uk
David Hieatt
thedolectures.com
Kazuhiro Morita
boyscoltd
Tamzin Hawkins
mavisandosborn.com